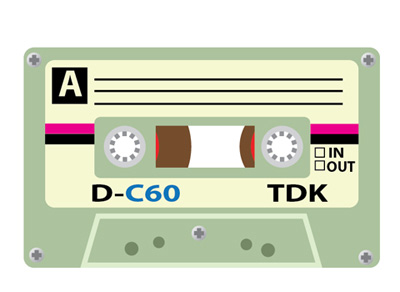 Clinton had just been elected. Edgy 'alt rock' ruled the radio.
The Twin Towers stood viagra professional proudly. And an intrepid and inebriated http://cialistadalafils.com/ foursome from the tony suburbs of NYC were at the peak of their live powers. Don't believe us? Then download this recently unearthed, cassette-only audience recording of Too Much Joy live from the now-defunct A.L. Gators, somewhere in Maryland. No, it ain't in dolby sound, and should probably be labeled "for fans only," but that's pretty much the only folks reading this post right now. The canadian online casinos recording comes courtesy of Portland, OR radio kingping/Arena Rock records founder Greg Glover, and was lovingly mastered by TMJ studio collaborator Roy Matthews. Thanks to both of them.
Download the show track by track here.
http://greatvines.com/buy-daily-cialis
Download the entire show in one file here.