Live at Least (2001)
As the title implies, this is the official live album. It was recorded by a mobile unit at the Bayou in Washington, D.C. on 9/18/97, during the tour for the re-release of Green Eggs and Crack (but not actually released till four years later).
Seven tracks from this same show that wouldn't fit on the original CD were later released on the digital-only From All of Us to Both of You EP. You can hear those below, either on their own or spliced into their original slots in the set-list.
From All of Us to Both of You EP
Seven tracks from the same show as Live at Least. We couldn't fit them all on the CD, so released this as a digital EP a couple years later. If you want to hear them in the context of the entire show, we have assembled them in their original order below.
Live at Least (Extended Version)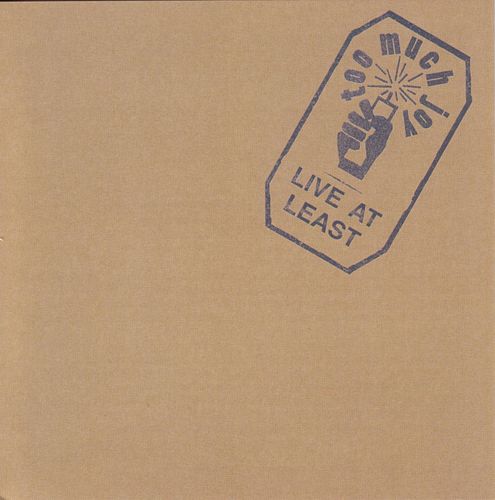 The actual show, in something close to its entirety ("Frustrated" sucked so bad that night we never bothered mixing it). You might hear some of the banter repeated, as we left in some of that even as we excised songs on the original CD.