Dante's Disco Inferno ($18.99)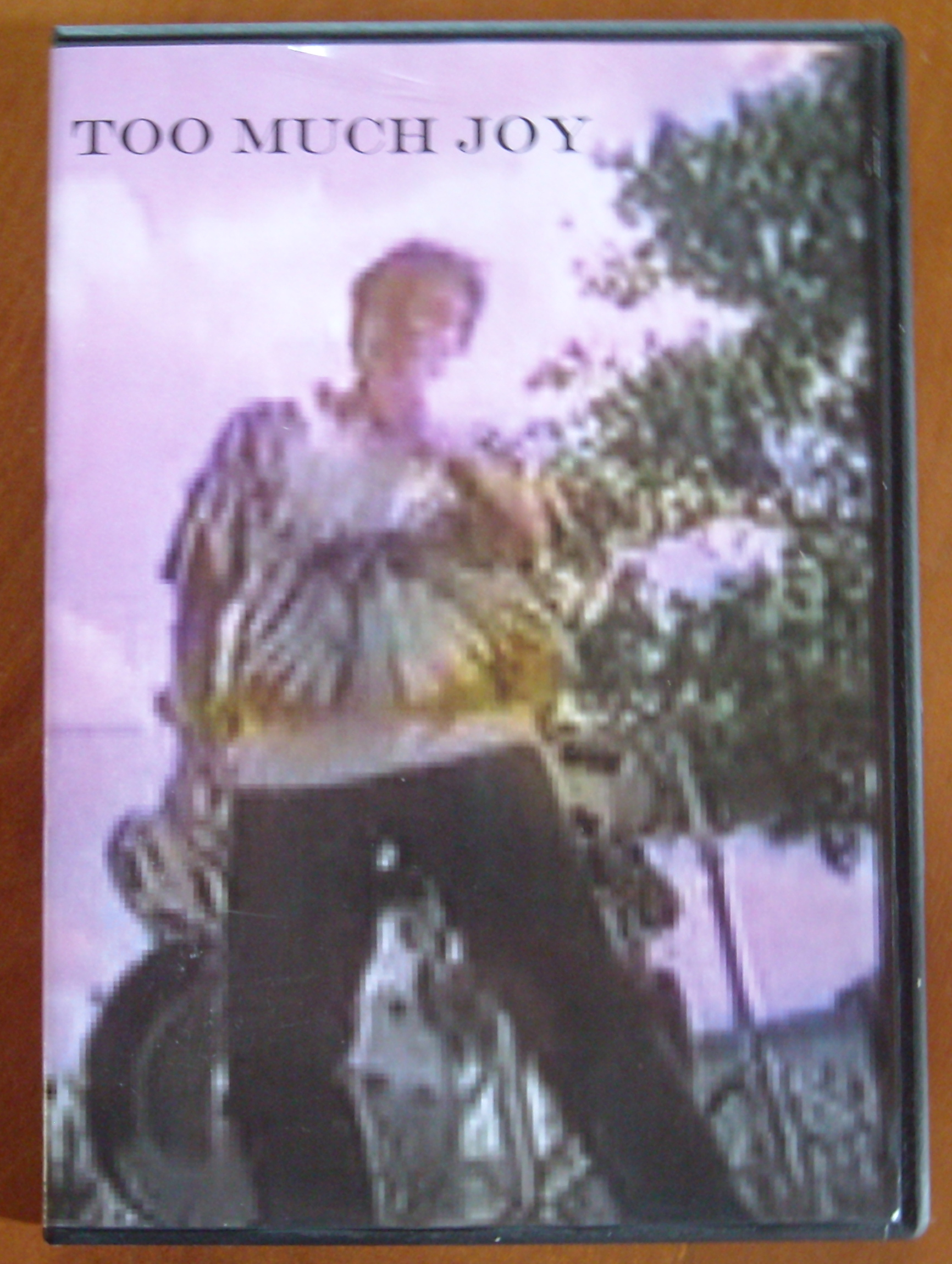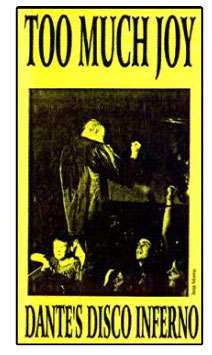 Dante's Disco Inferno!
began life as a VHS tape the band sold at shows, which contained all six TMJ videos (Innocents Ablaze, Making Fun of Bums, That's a Lie, Crush Story, Donna Everywhere, and In Perpetuity) and plenty of other stuff that's even more embarrassing.
Gasp as the host of some lame cable show breaks Tim's guitar!
Hide when TMJ join the Go-Go's onstage in their underwear (TMJ's in underwear; the Go-Go's aren't)!
Envy Tim's Cool wrestling mask as the band perform "Susquehanna Hat Company" at the WHFStival.
Moan contentedly while you watch live performances torn straight from enterprising fans' camcorders!
This DVD re-issue contains everything from that blurry tape, and adds a bonus disc with an entire concert from the 1992 Mutiny tour, plus some other goodies.
Song Listing:
Susquehanna Hat Company
Worse
Soft Core
Innocents Ablaze
Drum Machine
My Past Lives
Train in Vain
Making Fun of Bums
Good Kill
That's a Lie
Long Haired Guys from England
William Holden Caulfield
Goodbye, Ohio
Crush Story
Gramatan
The Otter Song
Donna Everywhere
What It Is
Weak
Take a Lot of Drugs
Get Me Out of Here
In Perpetuity
Theme Song