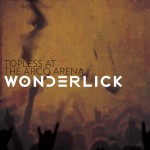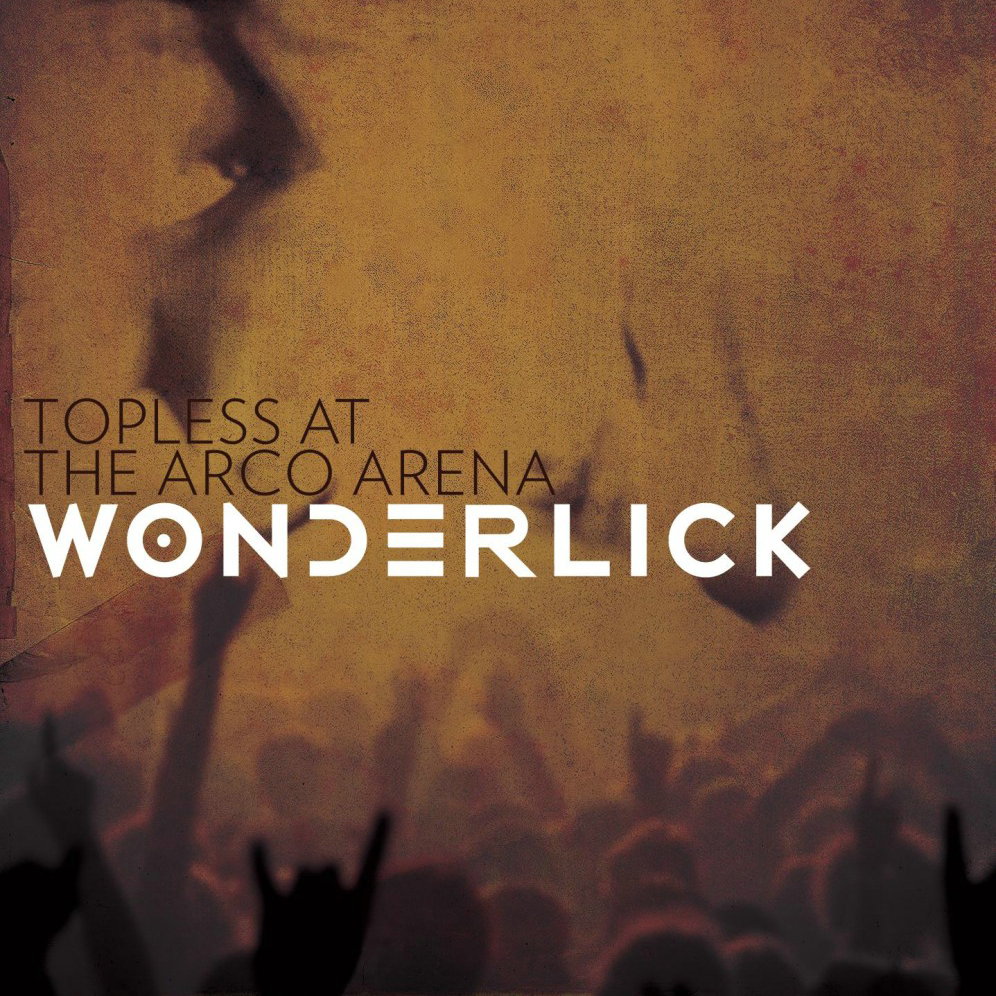 Tim and Jay's latest album as Wonderlick, Topless at the Arco Arena, hit stores today, so we'll be doing some promotion this week.
We've got another Wine Time with Wonderlick webcast at www.stickam.com this Saturday night, 7/11,  at 6pm PST. Tune in, and bring your own bottle of wine — if you have a webcam, you can broadcast yourself as you watch (it's actually kind of fun when everyone toasts one another). We're contemplating starting an advice segment, so if you have any relationship or mother-in-law problems, send them in before Saturday, and Wonderlick will distribute sage advice to you during the chat.
We'll also be performing a few songs and getting interviewed on KUSF on Sunday afternoon, sometime between 4 and 6pm PST. You can listen live here. The performance will feature a full band — a first for Lick. Cross your fingers.