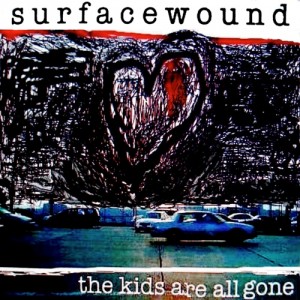 In honor of the holy grail of holiday shopping, Black Friday, Surface Wound is making our brand new album available for the insanely low price of $6. That's right, six bucks for twelve songs — yours english assignment help to download in pristine, high quality viagr a pfizer MP3 or Apple lossless format.
Physical CD's and more buy options are coming soon.海豚滑梯
Preview the entire album over on our site.
Click here to buy it real cheap yo!