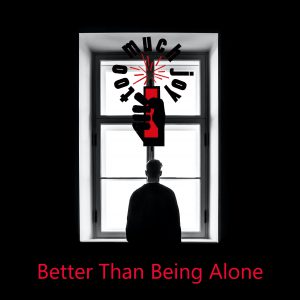 Happy new month. September brings yet another single release fetauring tunes that will not be on October's LP.
The A-side is called "Better Than Being Alone." It's about what it sounds like it's about.
B-side number one is an electro-funk tune that a couple band members really wanted on the album, but they got outvoted. It's called "Dance Like a Child."
And this month's fan commission is called "Just Jen," which was purchased as a fiftieth birthday present to his wife by Sean McVeigh.