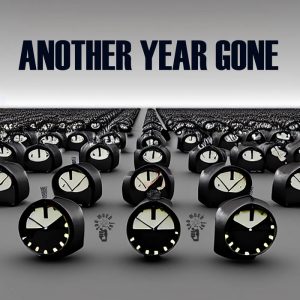 Happy Rocktober. This month brings yet another single release fetauring tunes that will not be on the new LP.
The A-side is called "Another Year Gone." Kind of appropriate as the seasons turn.
The B-side, "Idiots in Paradise," was commissioned by Joe Peters, who also suggested the title. That's usually a good way to guarantee the song gets called something else, but in this case it fit the meter perfectly.